Employee Management
Maintain a comprehensive history of every employee

Keep track of key information regarding your employees throughout their employment and beyond.
Shared Access
CompanyControls is a powerful multi user, self service system that allows your staff to share in the responsibility of maintaining up to date information about themselves. The software is designed with security in mind, to give just the right amount of access to the right people. Three types of access can be granted to any employee (site, group and functionality access) to ensure they have the view of the business and the access that they need to complete their work.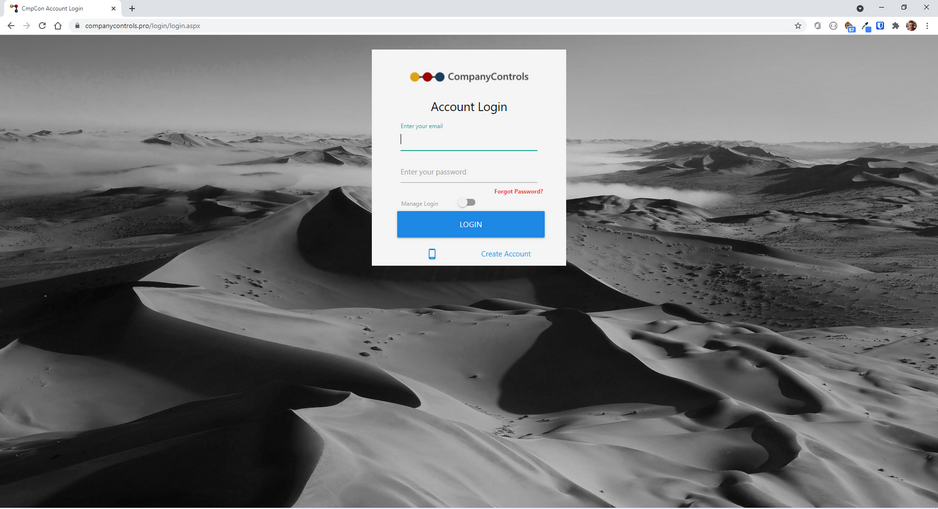 Employment information
Every one of your employees has a comprehensive catalogue of employment information held about them.
The information is broadly split in to two areas; company and personnel information. The company information is available to your HR team to update and starts when onboarding personnel. It includes areas such as work patterns, employment start date, leave entitlement and their position in your company.
Personnel information is available to be updated by your staff directly (among others) and includes Home address, Next of Kin and Medical information. All changes are kept to review the history of changes over time.